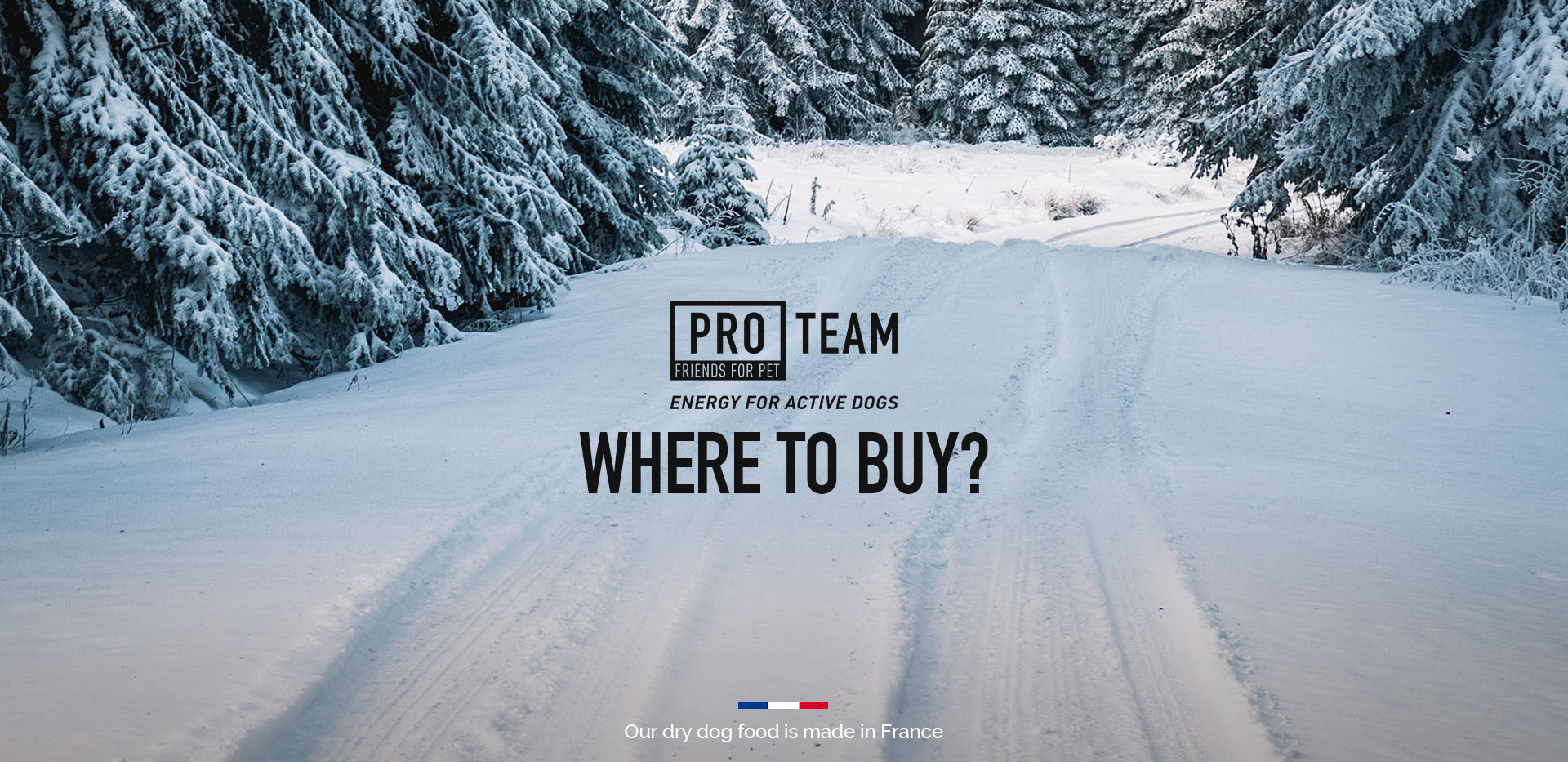 You are a professional and you wish to distribute PRO TEAM in France or abroad?
Contact us by clicking here.
STAY INFORMED
To receive our newsletter, leave us your email address.
By submitting this form, I agree that the information entered will be used exclusively for the purpose of my request and to allow me to be contacted (see legal notice).