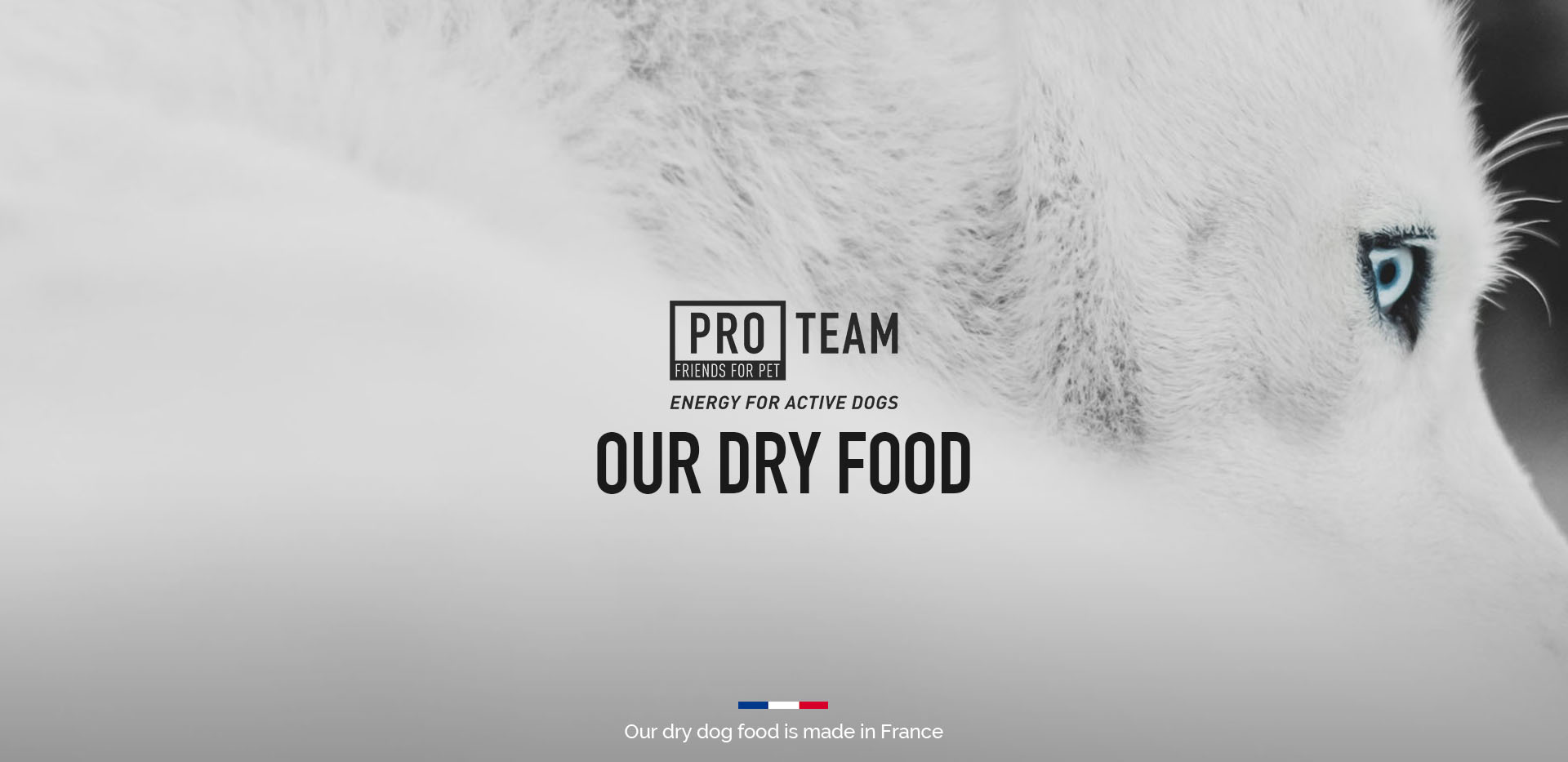 Our collaboration with sport nutrition professionals has resulted in a range of dry food specifically formulated for sports dogs, based on highly digestible ingredients, to ensure proper assimilation of nutrients.
The recipes are adapted to the intensity and duration of the effort.
All our recipes are free of lentils and chickpeas and most do not contain potatoes.
No colorants, no flavors, no artificial preservatives added.
The selection of protein, carbohydrate and fat sources, in perfectly balanced proportions, has been made so that each recipe can offer an energy intake adapted to the activity and physiological needs of your dog.
LEARN MORE
Sporting dogs have surprising and impressive athletic qualities!
Their activity, which is much higher than that of sedentary dogs, requires a specific energy intake and nutritional needs.
SPORT NUTRITION
STAY INFORMED
To receive our newsletter, leave us your email address.
By submitting this form, I agree that the information entered will be used exclusively for the purpose of my request and to allow me to be contacted (see legal notice).