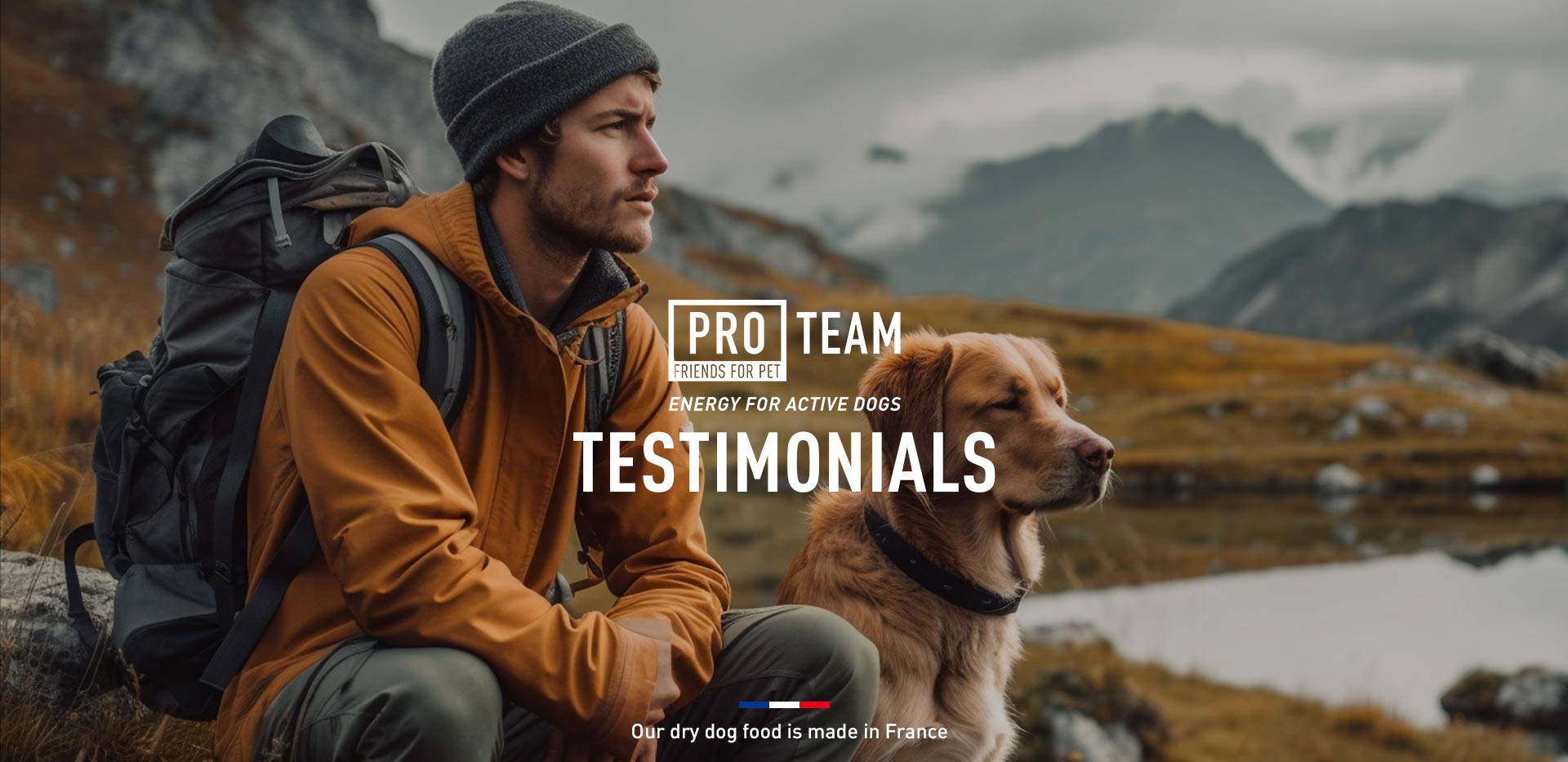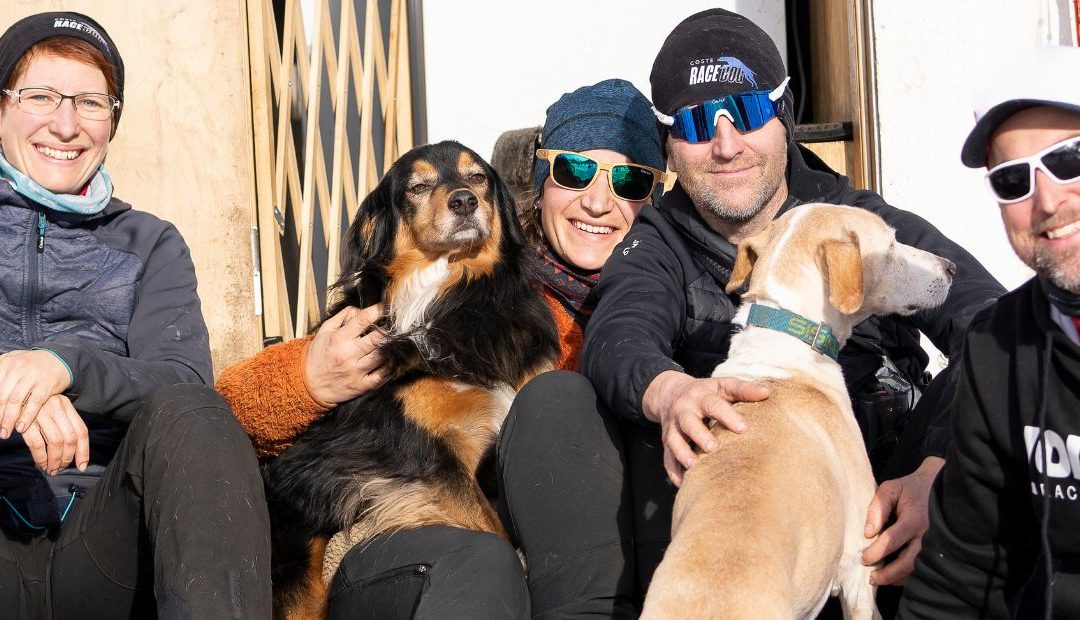 Coste Racedog, a dogsled team led by world champions Rémy Coste and Aurelie Delattre, feeds its 30 Scandinavian hounds with the selected PRO TEAM nutrition, using PRO TEAM ENDURANCE kibbles for their annual training and PRO TEAM SAINDOUX during winter races, all under the supervision of Aurelie, a veterinarian osteopath, to ensure their well-being and long-term health.
read more
STAY INFORMED
To receive our newsletter, leave us your email address.
By submitting this form, I agree that the information entered will be used exclusively for the purpose of my request and to allow me to be contacted (see legal notice).