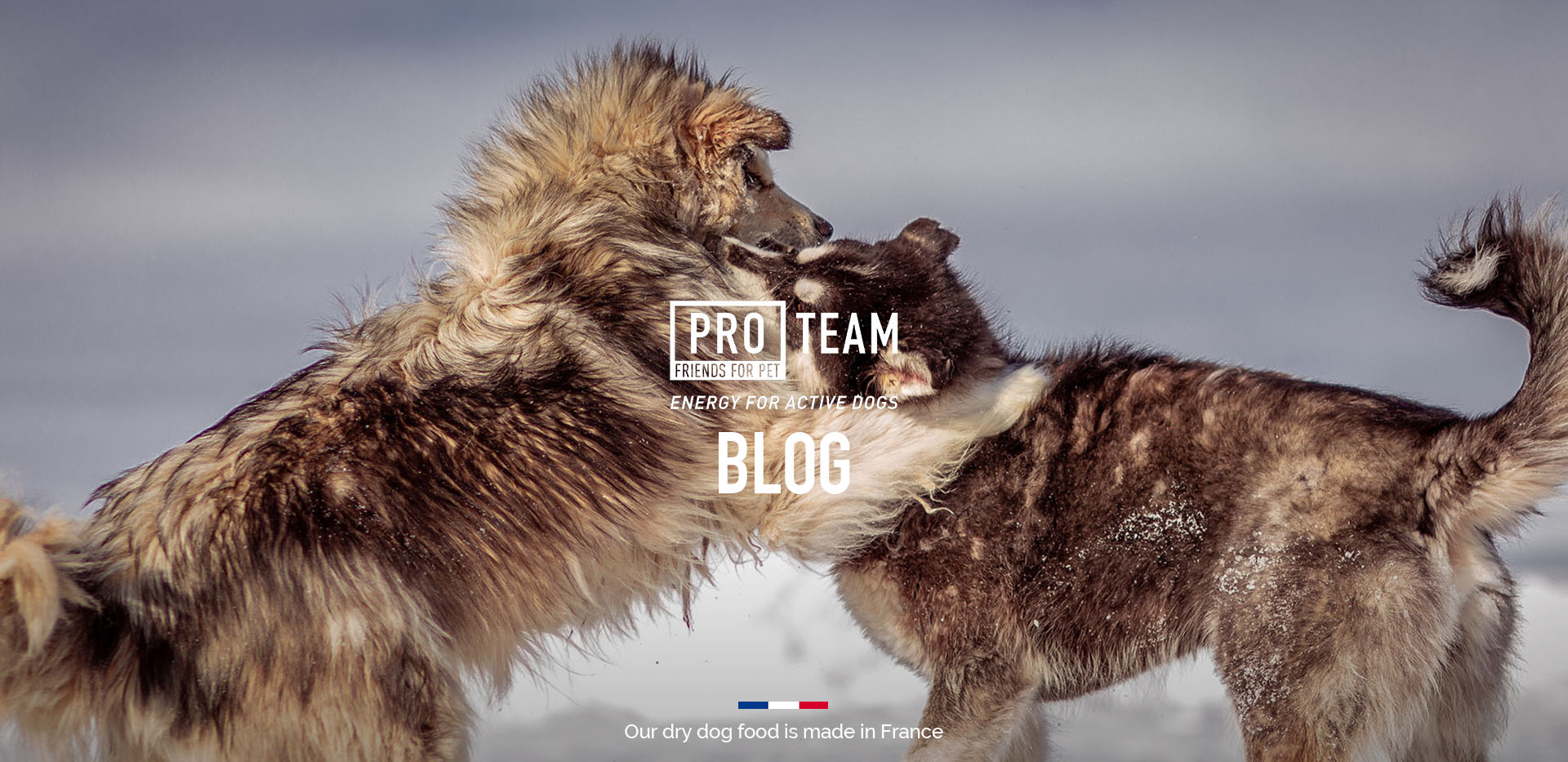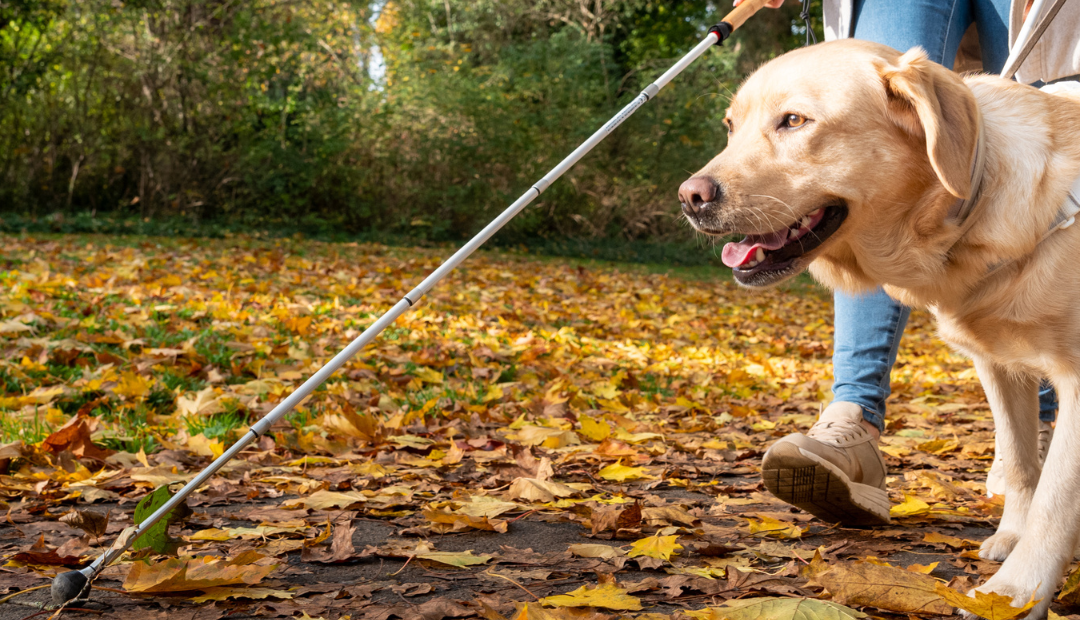 Guide dogs are animals specially trained to help people with visual impairments move around safely and independently. Guide dogs are also known as assistance dogs for the blind or visually impaired. Did you know? The work of guide dogs begins at an early age. Puppies...
read more
STAY INFORMED
To receive our newsletter, leave us your email address.
By submitting this form, I agree that the information entered will be used exclusively for the purpose of my request and to allow me to be contacted (see legal notice).