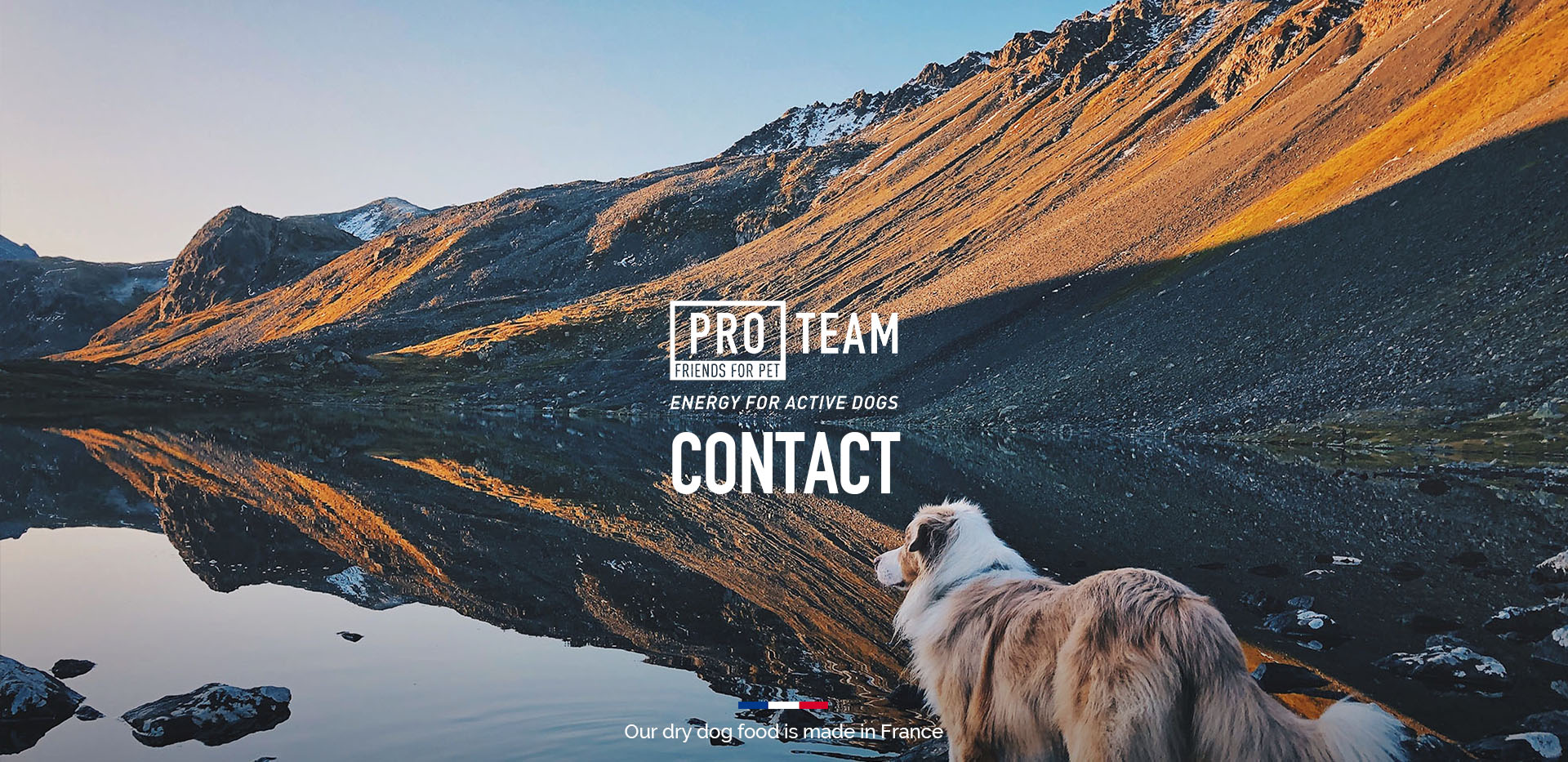 To write us
PRO TEAM – Friends for Pet
283 rue du Carcantin 57685 Augny
Tel : +33 (0)9 84 03 33 76
You can also contact us using the form below.
STAY INFORMED
To receive our newsletter, leave us your email address.
By submitting this form, I agree that the information entered will be used exclusively for the purpose of my request and to allow me to be contacted (see legal notice).